Mid-Century Modern is not just a style, but a movement. It blurs the lines between nature and industrialization – simplicity at its finest. It's function integrates with its form. In today's world with open floor plans and natural light, ecologically focused, and simplicity being an important element to a home, Mid-Century Modern only makes sense.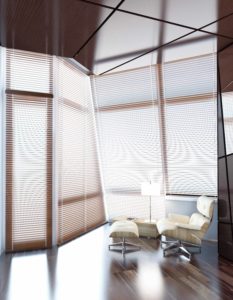 Mid-Century Modern can accommodate nearly any budget or layout. Its timeless style and design can bring out the best in most homes. Furnishing a home, condo, townhouse, or apartment is very doable with many brands competing in the range of "value" versions of the top of the line designers such as: Herman Miller, Charles & Ray Eames, George Nelson, and Eero Saarinen. With the styles' simplistic design and layout, it tends to attract the younger buyer who wants to feel like they are getting more bang for their buck. On the other hand, it also holds true that Mid-Century Modern appeals to the more "complex" buyer who sees their home as a work of art.
The character and style of Mid-Century Modern mixes with the style you may already have in your home. The benefit of Mid-Century Modern is the ability to adapt and change from room-to-room. You can mix and match woods and contemporary furniture to create a layout that flows from each room to the next.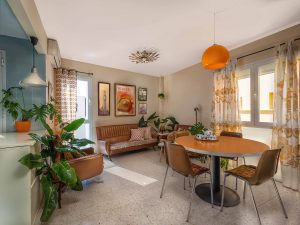 Mid-Century Modern Furniture is everywhere and is easily accessible, especially in the State of California. Whether purchasing new or used, you can easily find it to furnish your home. This is especially beneficial to young, new home buyers who want a more modern esthetic and aren't looking to spend a fortune. You can easily find contemporary/Mid-Century Modern styled furniture at estate sales, antique shops, Craigslist, Offer-Up, distributors (Both Online and In Store), etc… The list goes on and on.
So if you want to feel like you walked onto the set of Mad Men every time you step foot into your home, or you're looking for a more appealing design, look no further than Mid-Century Modern to put new life back into your house.
To learn more about Mid-Century Modern concepts and how it could work in your home, check out LAMag & HGTV.