Have you considered selling your home? There are quite a few steps you should take before listing your home on the market. These steps will make your home more attractive to buyers and allow your home to stand out and sell for top dollar. Even if you're not considering selling your home in 2019/2020, taking these steps will help keep your home up to date with current market trends.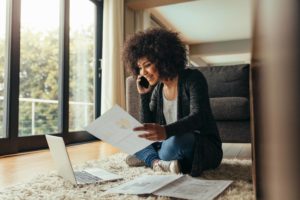 The first step to selling your home is to find what other homes in your area are worth. Check out my free Home Evaluation Tool to do the work for you. This is a good basis to start before you meet with an Agent to give you an exact price point on which to sell your home.
Your next step would be to clean the inside of your home and depersonalize it if you are planning to live in your home during the sales process. De-clutter your closets and live with as little as possible. You may want to consider getting a temporary storage unit. This is generally not the most ideal solution.
After your home has been cleaned out, look into options for repairs/back-maintenance. Consider the idea of a home inspection and bring your home up-to-spec. This will not only make buyers feel more satisfied with your property, but help avoid low ball offers.
On top of fixing repairs, a fresh paint job and/or power wash will bring new life into your home and help make it stand out. It is not recommended to perform any large renovations as buyers may not be interested in the same style as you, and you will likely not see your return.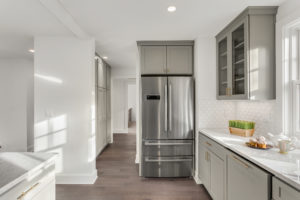 As HGTV & Forbes point out, the only place where renovations return a yield is in the kitchen. If your kitchen is incredibly out of date, updating your kitchen can make or break a buyer low balling on your home. Even by simply updating the counter tops and appliances can add thousands to your homes value.
The next and most important step is properly staging your home. A finely staged home can make or break a buyers interest. Your real estate agent should provide a handful of staging companies in order to provide you with the best options based on budget, home size, and style.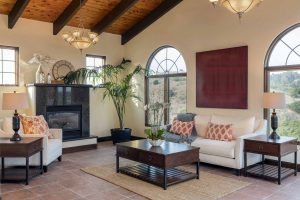 Lastly, my biggest advice is to make sure your realtor has an outstanding Photographer. Both photos and video make or break a home. 70% of buyers look at a home online before they see it in person. If the photos or video for your home are not attractive and clean looking, then you've lost a potential buyers' interest.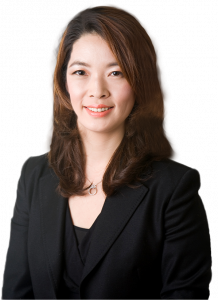 It is always a good idea to visit with a Certified Realtor, like myself, before selling your home. A good Realtor is aware of market trends, and has a collection of workers that are skilled and able to help you prepare your home for sale.
For more information on the important steps a homeowner should take prior to sale, check out HGTV & Forbes.