Lets take a break from the dull shift of the market and focus on something that can help you bring life back into your home and really make it shine! Have you been wanting to do that fresh renovation but worry that the costs are too high? Here are some tricks to help you put new life into your home without blowing your budget or skimping on quality.
HERE'S THE 4 BIGGEST COST SAVING MEASURES YOU CAN TAKE: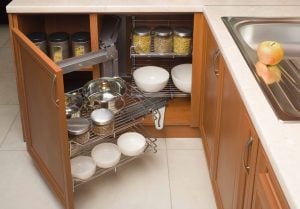 Increasing the efficiency versus expanding the size of your Kitchen can save you thousands. By simply redesigning the space you already have, making shelving space more efficient by creating pull-outs and using other creative efficiency saving measures, you will avoid increasing the size of your kitchen, saving thousands of dollars. Expanding a room is incredibly cost prohibiting and avoiding this except when necessary will keep costs to a minimum. In some cases, this can even cut your kitchen remodel in half.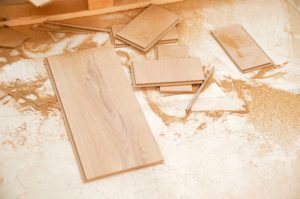 Contact your subcontractors and ask them about utilizing left over pieces from past jobs. For instance, utilizing hardwood flooring left over from previous jobs can cut your materials cost in half. If your sub contractor has connections to other sub contractors in your area, they would reach out to them as well to help seek out these left over odds and ends to complete your flooring. Other areas where you can use left overs is for roofing, tile, etc. (The list is endless!)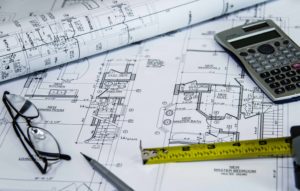 While not as large of a savings as the first two, these three combined saving measures will continue to help. Building using standard sizing (IE- Doors, counters, sinks, etc…) keeping stock manufacturing sizes for dimensions will help limit both building costs and materials costs. Secondly, buying building supplies at auction can be a tremendous way to bargain your way into your new remodel. Cost saving can be found for nearly 80% of an items original value at supply auctions; and to tie it all together, renting or buying your own used trailer and hauling the materials yourself alone sometimes saves big. Hauling companies charge hundreds, if not thousands of dollars to bring supplies to job sites eats up half your budget.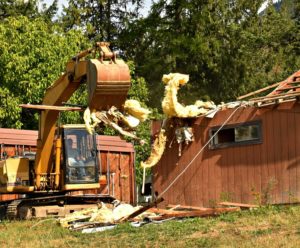 Lastly, sometimes starting from scratch will offer a more cost effective yield on your home renovation rather than trying to change what you already have. On major remodels, it can actually be more cost effective to completely demolish your home and start from scratch. Talking with your general contractor, your architect, and your sub-contractors will help you determine whether or not this is a viable option.