Perfect Home Finder
Buying a home? Why not take a few minutes to fill out a form to describe your 'dream' home and see if we can't find a matching property!
Send me Listings

Buyer & Seller Guides
No matter what your real estate goals are, I have exclusive tips and extensive industry knowledge you can immensely benefit from!
Get my Free Guides

What's My Home Worth?
Want to know what your home is worth? Let me prepare a free home analysis for your home! Just fill out our form!
What's my Home Worth
Sunyoung McDermott, Ph.D 任 鲜英
Sunyoung is a Korean-Chinese, originally from mainland China. She specializes in luxury homes and investment properties in the San Marino, Arcadia and Pasadena area...(read more)
I am fluent in 中文,한국어, 日本語 and English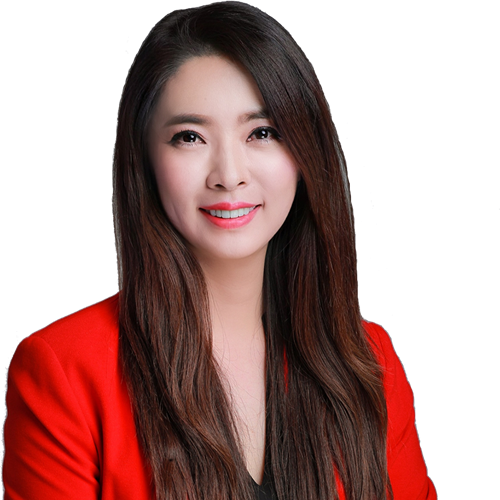 Stay Up To Date
Sign up for my newsletter to stay up to date on local news and the real estate market.